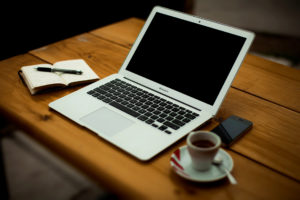 University and college courses are rapidly shifting to fully-online experiences to reach students now working from home as a result of the COVID-19 pandemic, and I want to do something to help.
On this site, I am posting short, practical teaching tips to help educators prepping to teach online. Designing an online course is challenging in the best of times. Now, with a shortened timeline, the process is even more demanding. My goal is to make this work a little easier.
I hope you will find something on the site that you can use in your own courses. Good luck as you make the shift to online teaching, and take care of yourself.
—Traci
Accessibility Practices
I have checked the site with the WAVE Web Accessibility Evaluation Tool. All videos have closed captions, and all images include ALT attributes (other than decorative images, of course).
---